turning ideas into work of art
A serene mind and an eagerness to learn has always been my key to doing more and becoming worthy of my merit. There is no better feeling in the world than to work and travel on one's own terms. Welcome to Aces International…. My bag full of stories to idealize not only your backpacking dreams but also tips and tricks to enhance your business skills to the next level.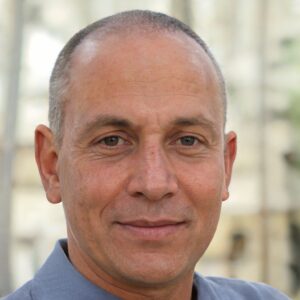 Are you searching for a tranquil break amidst the hip and happenings of the bustling metropolis? Traveling is one of those sure-fire ways to relax your mind and start afresh in your place of work. Get ready to explore some of the most exquisite destinations in the world, exotic dishes, ethnic cultures, camping hacks, and much more.
With the growth of innumerable start-ups and small-scale businesses around the world, it can be really difficult to figure out the best business option to venture into, especially for budding young entrepreneurs. My aim is nothing more than guiding my audience through the latest ideas and monetary strategies essential to have a competitive edge over the other trending businesses.
Thinking about how to present your CV, or crack an interview? Don't stress much my dear friend! The thought might be nerve-racking at times, but I am here to help you with career advice and recommendations that match your interest and skill set. You are more than welcome to check out my most recent posts on career choices for better clarity 🙂
As a student counselor, I have come across innumerable instances where students wanted to know about ways to excel in school, college, and university. Whether you're a student or a working professional looking to improve your skills, I'll be sharing my own personal experiences and strategies for you to stay motivated, organized, and focused on your goals that can shape your career in this era of digital transformation.
Let's know each other a bit more and start a convo
Hey! I am open to all sorts of questions and queries, which I would love to clarify for you. Feel free to drop me a message. I shall get back to you as soon as I can!